About Atsushigraph
Visual Artist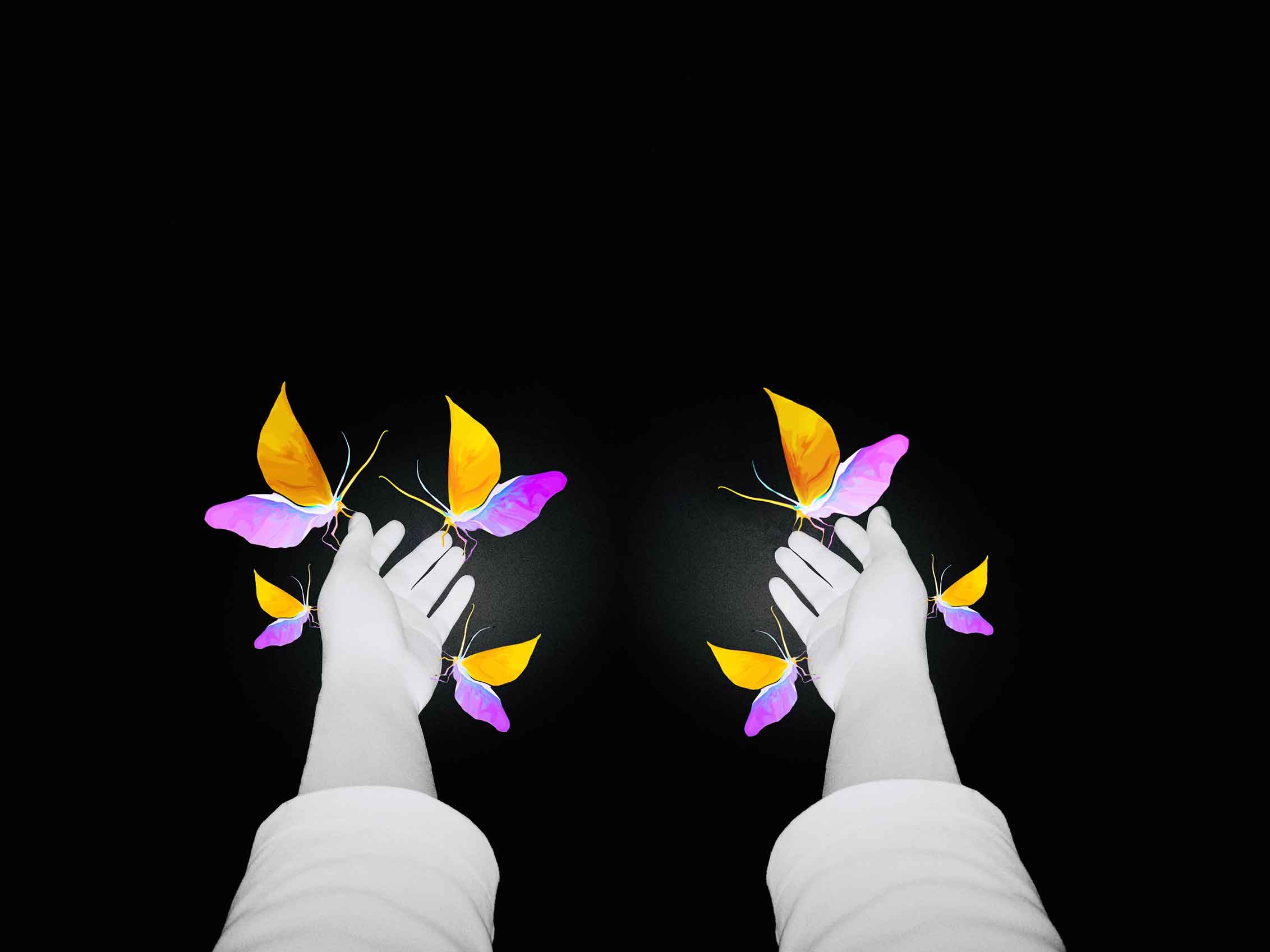 Atsushigraph

Visual artist. lives and works in Japan.
I draw a picture with a coined name multiplying my first name with a "graph" that means "written".


Materials born from various techniques such as photography, drawings, paintings, and paper-cutting are incorporated into 3DCG and integrated to draw a single picture. Those paintings often drive anxiety and snuggle up to the impermanence of the world and the loneliness of life.


Received the 2nd Nippon Foundation DIVERSITY IN THE ARTS Open Call Exhibition Honorable Mention in 2019.